Biology is the science of life and living organisms including their structure, function, growth, origin, evolution and distribution. Students may take courses to prepare for a biology major, to fulfill general education requirements, and to meet prerequisites for related courses.
Career Options
Career options include health-care professions, biotechnology industry, medical research, wildlife conservation, marine sciences, and education.
Student Voice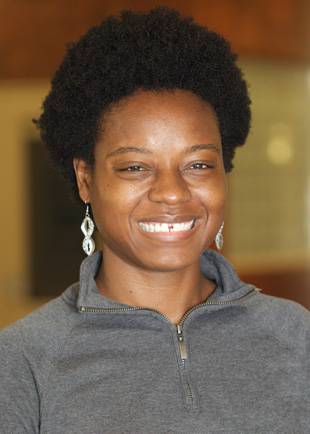 Sharon Patray
"I had some great teachers, some great mentors at both MiraCosta College and Cal State San Marcos who told me I could be a great biochemist and provided me with the support and resources to succeed. They have been my family since I decided to go the science route."
Read More About Sharon-
Academic Programs in Biology
The academic maps will give you an idea of the classes you need to take. However, please meet with a counselor to personalize your education plan.
KEY: Certificate of Proficiency Certificate of Achievement Associate Degree Bachelor's Degree
Additional Resources
Contact Information
Chair
Academic Division Assistant
Dean
Admin. Assistant to the Dean