Given the present health and safety restrictions, all summer session classes will be offered online.
Most fall semester classes will also be offered in an online format. There may be some courses that require in-person instruction, such as those with hands-on labs or clinical placements, so we are working alongside faculty and staff in these areas to offer in-person instruction utilizing social distancing and safety protocols.
Student support services, library services, academic support services, and most of the District's business operations will continue to be conducted in similar remote service environments.
We ask for your patience and support as we work through these issues.
Credit Classes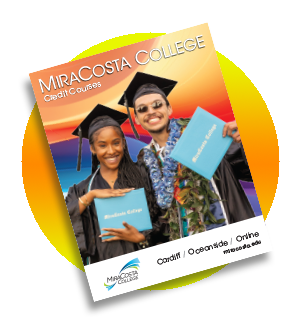 Credit Schedule
Spring 2022 credit classes are online, and boy do you have plenty from which to choose. View current classes on SURF, our online course selection tool.
View classes on SURF-
Current & Previous Semester Schedules
Catalog

---
Noncredit Classes
Continuing Education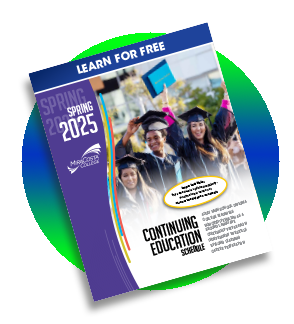 Continuing Education Schedule
Continuing Education offers tuition-free noncredit courses and programs to the community in categories such as GED test prep, English as a second language, parenting, courses for older adults, and more. You do NOT need to be a credit student.
Learn more about continuing education-
Community Education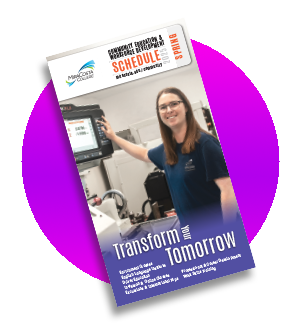 Community Education Bulletin
Community Education classes range from the arts, career and work skills, computers, fitness and health, and drivers education. Classes are available to anyone who registers online or with our office. You do NOT need to be a credit student.
Learn more about community education-
Fall 2021 Community Education Bulletin