Credit Classes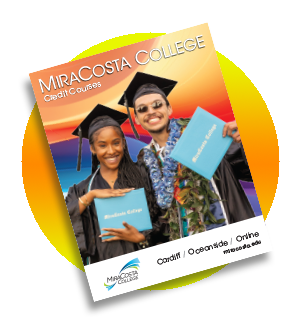 Credit Schedule
Spring 2023 credit classes are online, and wow do you have plenty from which to choose from. View current classes on SURF, our online course selection tool.
View classes on SURF-
Current & Previous Semester Schedules
Catalog

Noncredit Classes
Continuing Education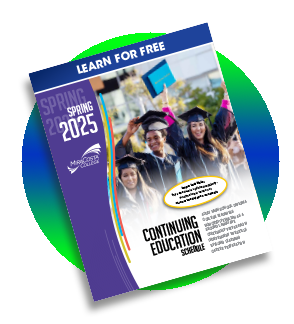 Continuing Education Schedule
Continuing Education offers tuition-free noncredit courses and programs to the community in categories such as GED test prep, English as a second language, parenting, courses for older adults, and more. You do NOT need to be a credit student.
Learn more about continuing education-
Community Education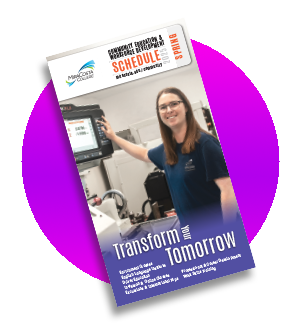 Community Education Bulletin
Community Education classes range from the arts, career and work skills, computers, fitness and health, and drivers education. Classes are available to anyone who registers online or with our office. You do NOT need to be a credit student.
Learn more about community education-
Spring 2023 Community Education Bulletin