Unfortunately, the temporary funding source for Emergency Grants is no longer available. Students are encouraged to apply for additional financial resources by completing a FAFSA or CADAA application, if eligible, and applying for scholarships. For questions and eligibility information, please contact Financial Aid. Students are also encouraged to review the resources available on the CARE website, including the CARE Basic Needs Resource Guide and/or contacting 2-1-1 San Diego.
MiraCosta College embraces a holistic and seamless approach to student learning and success. It is our goal to support our students as they face personal and academic barriers, which may hinder their ability to achieve their educational goals. As you know, we have a very diverse student body who benefit from a myriad of support services. Through our programs and services, we will demonstrate that we are committed to their success by creating a culture of care and support. Our culture of care and support will consist of:
Ensuring that all students feel like they matter and belong at MiraCosta College;
Identifying students who are struggling personally or academically, at the earliest point possible;
Connecting students to on and off-campus resources to support their short and long-term needs.
The Campus Assessment, Resources and Education (CARE) Team is committed to taking a holistic approach to help our students succeed while addressing any challenges they may be experiencing to meet their basic needs such as food, housing, transportation, mental health, childcare, legal aid, etc. On-campus and off-campus resources are often provided to students to help meet their short-term and long-term needs with the goal of improving the outcomes of their academic and personal success.
If you have a concern about an individual's well-being and would like the CARE Team to connect, please complete and submit a CARE Referral Form.
Need assistance with how to complete a CARE Referral? Watch this.
Questions About CARE
If you have questions, comments, or concerns about CARE, please do not hesitate to contact 760.757.2121 x2200 or email care@miracosta.edu.
Check out our team:
Devon Boone, LCSW
CARE Manager
Oceanside Campus, Room 3442
760.757.2121 x6480
Maria Gallardo
Interim CARE Coordinator
Oceanside Campus, Room 3442
760.757.2121 x2135
Yurico Jimenez
CARE Specialist
Community Learning Center, Room 330
760.795.8723
Ulises Sixto Avendano
Interim CARE Administrative Support Assistant II
Oceanside Campus, Room 3442
760.757.2121 x2168
VACANT
CARE Outreach Aide
Oceanside Campus, Food Pantry, Room 3306
760.757.2121 x2200
VACANT
Food Procurement Driver
Oceanside Campus, Food Pantry, Room 3306
760.757.2121 x2200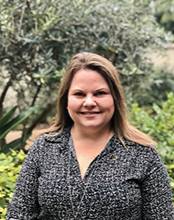 Allyson Evers
CARE Outreach Aide
San Elijo Campus, Food Pantry, Room 934
760.757.2121 x7475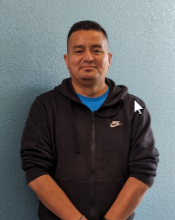 Christian Gutierrez
CARE Outreach Aide
Community Learning Center, Food Pantry, Room 331
760.757.2121 x8867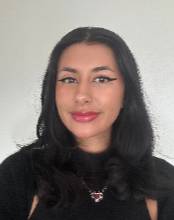 Daniela Preciado
CARE Student Assistant
Oceanside Campus, Food Pantry, Room 3306
760.757.2121 x2200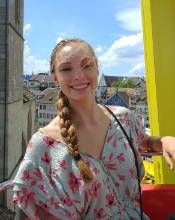 Jessica Zimmerman
CARE MSW Intern
Oceanside Campus
760.757.2121 x2210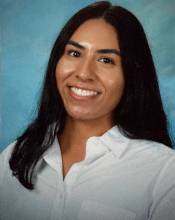 Jessica Garcia
CARE MSW Intern
Oceanside Campus
760.757.2121 x2211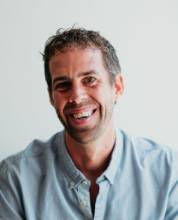 Jared Rodrigues
Interim Director of Student Services, San Elijo Campus
San Elijo Campus, Room 933
760.634.7806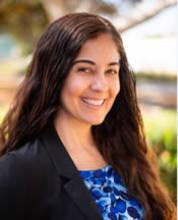 Mitra De Souza
Director of Student Services, Community Learning Center
Community Learning Center, Room 128
760.795.8719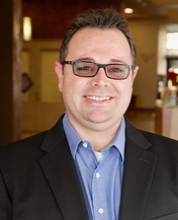 Nick Mortaloni, Ed.D. LCSW
Dean of Student Affairs
Oceanside Campus, Room 3441
760.757.2121 x6260