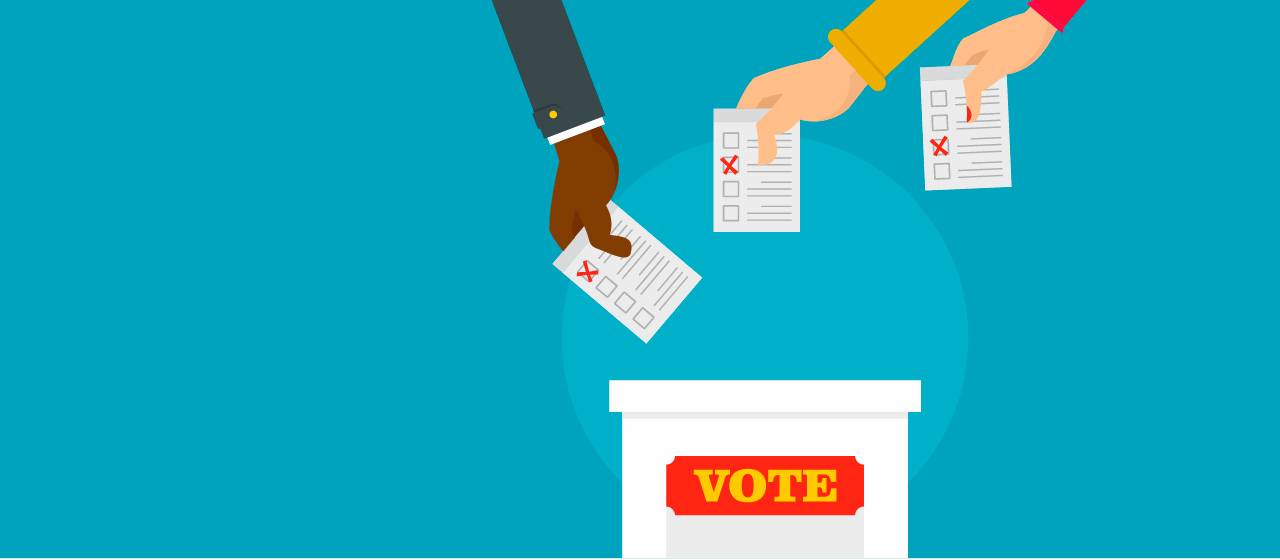 Political Science is the study of the processes, principles, and structure of government and of political institutions. Students may take courses to prepare for a political science major or to fulfill general education requirements.
Career Options
Career options include work in local, state, federal and international government; legal, diplomatic and humanitarian professions; business; and in education.
Student Voice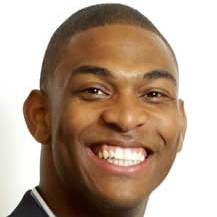 Antoine Stevens-Phillips
"Being at MiraCosta College has been an amazing experience and will play an instrumental role in helping me reach my goals," said the Detroit native, who is the first in his family to go to college and eventually plans on enrolling in law school. "There are so many resources here and so many people willing to help" explains Stevens-Phillips.
Read More About Antoine-
Academic Programs in Political Science
The academic maps will give you an idea of the classes you need to take. However, please meet with a counselor to personalize your education plan.
KEY: Certificate of Proficiency Certificate of Achievement Associate Degree Bachelor's Degree
| | | |
| --- | --- | --- |
| Law, Public Policy, and Society for Transfer | MAP | CAREERS |
| Political Science for Transfer | MAP | CAREERS |
| Political Science Major Prep | MAP | |
Additional Resources
Contact Information
Chair
Admin. Assistant to the Dean
Dean
Admin. Assistant to the Dean
Full-Time Faculty
Associate Faculty