Concurrent/Dual Enrollment allows high school students to take college-level classes while benefiting from having enrollment fees waived (that's a savings of up to $506 per semester for an in-state student)!
High school students who wish to take MiraCosta College classes must complete the steps below. Concurrent/Dual Enrollment students may not enroll in more than 11.0 units during Fall/Spring and 8 units in summer. All other term fees, including non-resident tuition fees, must be paid at the time of enrollment.
Step 1 - Submit A Free Application
Submit a free online application through CCCApply. Once your application has been processed we will send you an email with your next steps within 24 - 48 hours. We recommend that you view our application tutorial prior to starting your application.
Step 2 - Request a Concurrent/Dual Enrollment Form
Request a Concurrent/Dual Enrollment form. Every semester that you want to be a student at MiraCosta while you are still in high school you must submit a completed Concurrent/Dual Enrollment form.

PLEASE READ

Our Concurrent form is an e-signature form so you will be able to complete everything from a computer or your smart phone! To request the form you will need the following information:

3 email addresses:
Your email address. This address MUST match the one we have on file for you.
(If you want to check to see or change which email address we have on file you can follow the steps in this tutorial)
Parent/Guardian email address (If you are 18 or older and still in high school you will not need your Parent/Guardian to sign)
High School Counselor email address
Your SURF ID#
Once your application from STEP 1 above is processed we will send you your SURF ID in an email.

Your Date of Birth
The name of your High School

Once you request the form you will need to wait approximately 24 hours and we will send you a customized e-signature form that you can fill out and sign.



Step 3 - Clear Prerequisites
To see if a class has a prerequisite, click on the Class number link:




The next page will display any co- or prerequisites:


Our SURF enrollment system always enforces all prerequisites. If you have taken the prerequisite at a school other than MiraCosta College you can ask for your prerequisite to be cleared by submitting our Prerequisite/Priority Registration form and attaching the transcripts to the form (unofficial transcripts are fine). Clearing your prerequisite takes up to 5 business days so please plan ahead!
Step 4 - Complete Your Pre-enrollment Survey
Each semester you will need to complete a brief survey prior to being allowed to register.

You should plan to complete your Pre-Registration survey BEFORE YOUR REGISTRATION DATE.

To access and complete the survey log into your SURF Account and click on: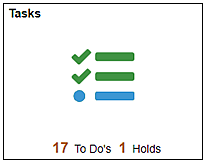 Once you have clicked on the Tasks tile, you will click the To Do List, and then the Pre-Registration Survey





The brief survey has approximately 10 pages and should only take a few minutes to complete.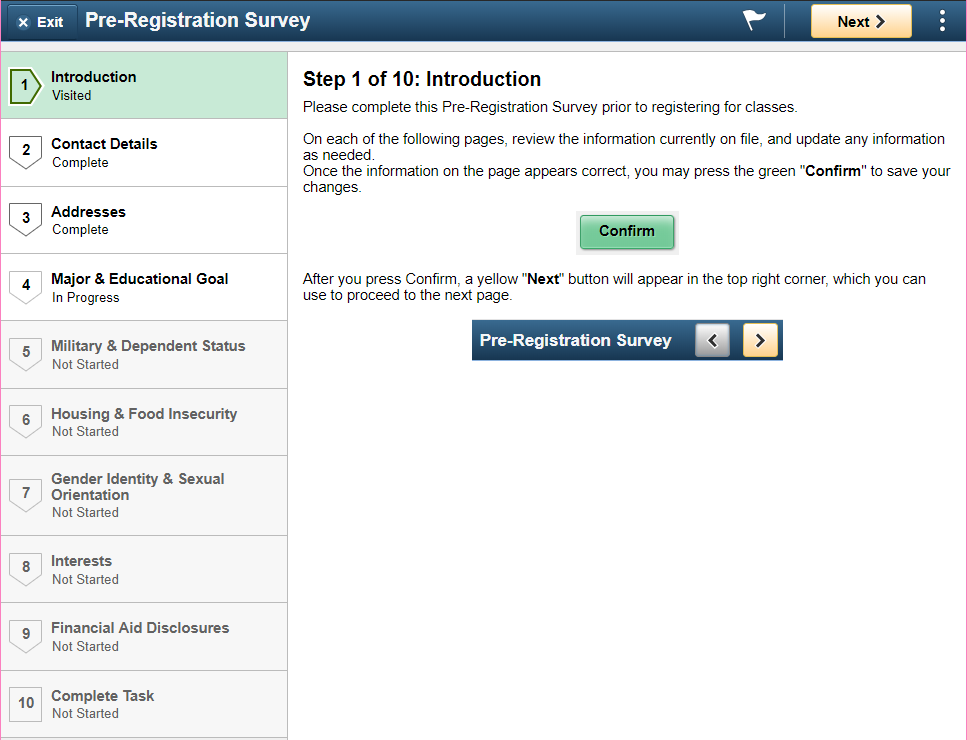 Once you have completed the survey the hold on your account for the survey will be removed automatically.