Summer Fun. Hot classes. Cool teachers.
We will be back summer 2024!
Check back early next spring for our summer 2024 program or take one of our online classes offered this Fall in partnershipwith Black Rocket Productions.
Something for everyone from age 6 to 16. Time options: 9 AM–12 PM and 1–4 PM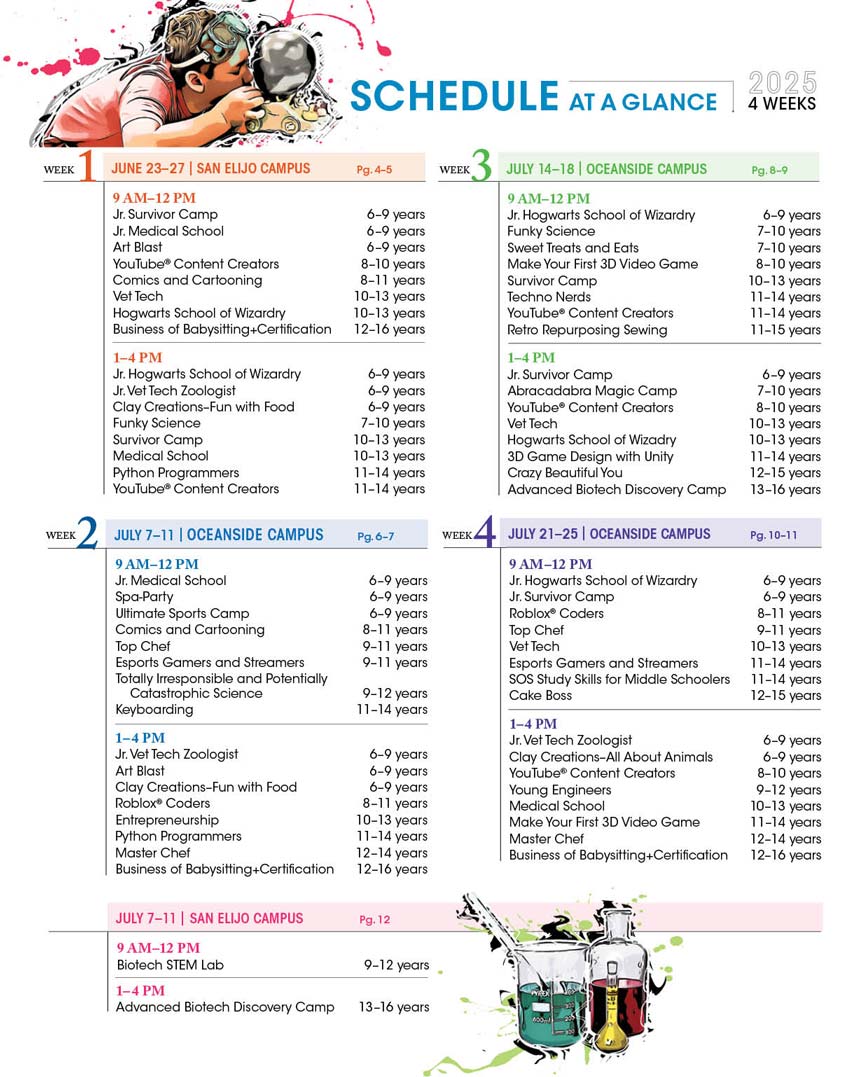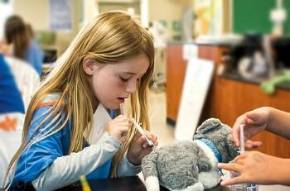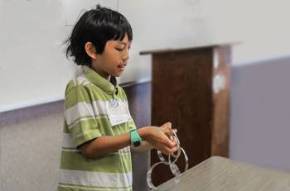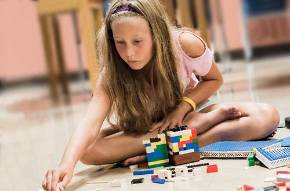 Fall 2024 Classes with Black Rocket

Live virtual STEAM classes with black rocket Return | Ages 7–14
3D Game Design with Unity
Battle Royal: Make your Fortnite Style Game
Code Breakers
Code your Own Adventure
Inventors League-Phototyping for the Future
JavaScript Developer Jam
Minecraft Redstone Engineers
Minecraft Designers
Make your First Video Game
Minecraft Modder's
Python Programmers
ROBLEX Coders and Entrepreneurs
Video Game Animation
You Tube Content Creators
You Tube FX Masters
See a complete class list or register for your favorite classes at https://blackrocket.com/online/mir
Follow College for Kids
Contact us at 760.795.6820 if you have any questions.