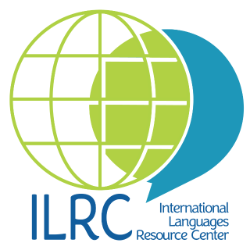 Our center is an interactive space to help you succeed in your language courses. You can walk in or make appointments, and learn a language in person and online!
We offer
Language coaching and conversation practice (in-person and online);
Foreign films, books, instructional videos and other study aids, and;
Computer stations, laptop computers and headsets with the up-to-date audio and recording capabilities.
You can
work on your assigned language tasks;
converse in the target language;
get one-on-one language coaching
play games;
read book, and;
use multimedia resources.
Our services are open to all current students in our international language courses. Check temporary closures.
ILRC Oceanside Map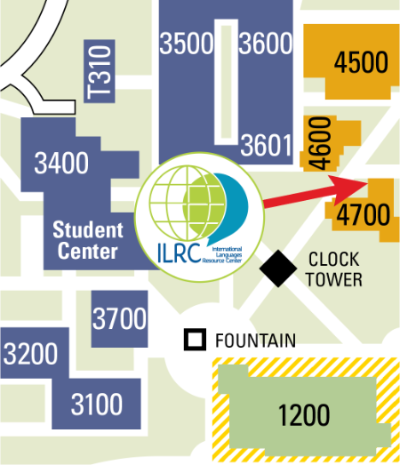 ILRC San Elijo Map
Language Coaching Spring 2023
Language coaches are available in person and online.
In-person - Drop-in
Online - By appointment
Drop-in coaching is on the first-come, first-serve basis. Coaching schedules varies by the language. The lab may close when classes and events are scheduled.
Spring 2023
Our centers are now open for in-person visits.
We also continue offering our online coaching!.
We support French, German, Italian, Japanese and Spanish language classes.
Contacts