Kinesiology is the study of human anatomy and physiology and the mechanics of body movement. Coursework at MiraCosta will prepare students for entry-level positions in health and fitness clubs, wellness centers and individualized personal training. Students may also prepare to transfer with a kinesiology major by completing general education and preparation for major requirements.
Careers Options
Career options include personal trainer, exercise instructor and various positions at fitness and recreational centers or in school or recreational programs. A four-year degree may prepare students for entrance to physical therapy programs as well as prepare students for athletic training, fitness, nutrition, other health-related fields including teaching physical education.
Student Voice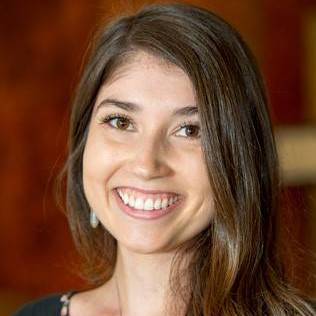 Helen Rigby
"MiraCosta College has helped me find my life's purpose. I didn't know who I was until I came here" explains Helen Rigby. Helen earned her 200-hour and 500-hour yoga certifications at MiraCosta College and started her own business, the Chronic Wellness Goddess. She focuses on therapeutic yoga instruction with the elderly, Parkinson's patients, stroke recovery victims, and others living with physical disabilities.
Read More About Helen-
Academic Programs in Kinesiology
The academic maps will give you an idea of the classes you need to take. However, please meet with a counselor to personalize your education plan.
KEY: Certificate of Proficiency Certificate of Achievement Associate Degree Bachelor's Degree
Additional Resources
Contact Information
Chair
Academic Division Assistant
Dean
Admin. Assistant to the Dean
Full-Time Faculty
Associate Faculty