Apply for Financial Aid
MiraCosta College Federal School Code: 001239
File or update your FAFSA (Free Application for Federal Student Aid).
Undocumented students can apply for state financial aid by completing the California Dream Act Application (CADAA).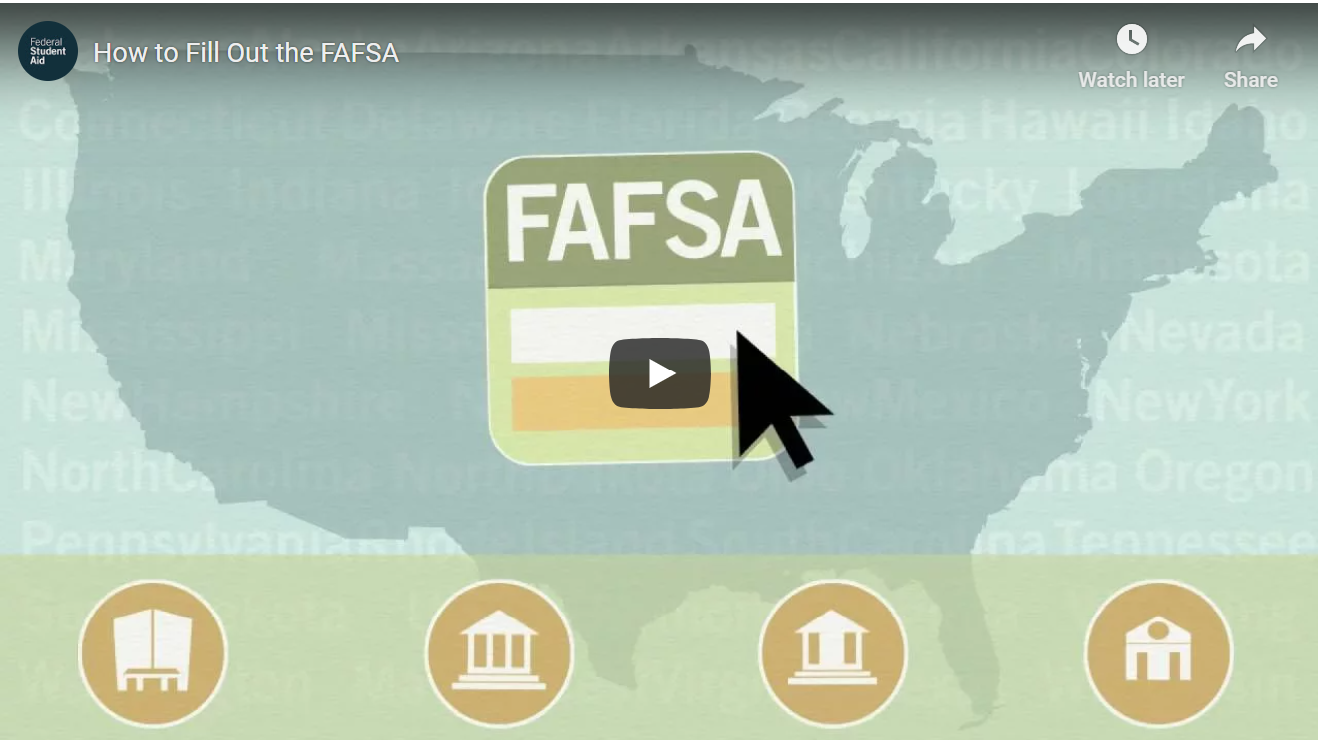 Check Your Award Amount
To check the status of your financial aid application, log onto your SURF account, click on Tasks and view your To-Do List for document requests. Click on each item to view Task Details and access the link to the forms. You may also access the forms from our website. Please return the completed forms to the Financial Aid Office in Building 3000 for processing.
To-Do List items are required documents! Determination of Financial Aid eligibility and Financial Aid disbursements can only be completed after all requested forms have been submitted. After submitting the forms, please check your SURF Tasks often. Information you provide initially may lead to additional required documents.
Important Note Regarding Copies: If the financial aid office is requesting copies of your documentation, please be sure to have them available prior to checking in at the front counter. The financial aid office will not be able to provide copies for you. Copy machines for student use are available the Library for 10 cents per page (copy card or cash).