Are you ready to graduate?
If you have completed 45 college units or more, you may be close to completing the requirements necessary to earn an associate degree!
To see if you are eligible:
Make a appointment with a counselor to review your education plan.
Submit your graduation Petition
The spring 2023 deadline to submit your graduation petition is Monday, February 27, 2023.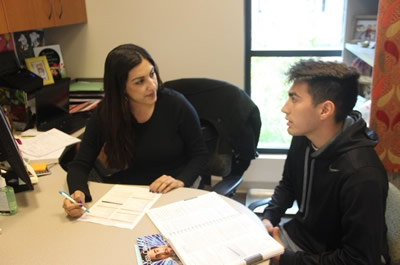 Counselors can help!
Counselors are available to help verify your eligibility for an associate degree and certificate of achievement.

To make an appointment, contact the Counseling Office through our live chat or at OnlineAdvisor@miracosta.edu. Daily drop-in sessions are also available.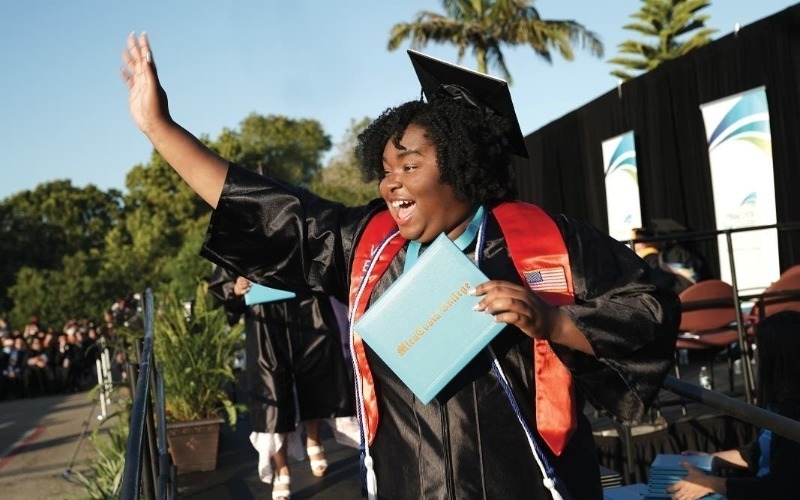 Commencement
MiraCosta College's 2021 [Virtual] Commencement ceremony will be held on Friday, May 27, 2022 at 5:00 p.m. For additional information about the ceremony, visit the commencement web page.