What type of student are you?
MiraCosta College does not discriminate in its admissions, employment practices, or its educational programs or activities on the basis of race, religious creed, color, national origin, ancestry, physical disability, mental disability, medical condition, genetic information, marital status, sex, gender, gender identity, gender expression, age, or sexual orientation of any person, military and veteran status, or the perception that a person has one or more of these characteristics. MiraCosta College also prohibits retaliation against any person opposing discrimination or participating in any discrimination investigation or complaint process internally or externally. Reports of discrimination, harassment, misconduct, and concerns about noncompliance should be directed to the Title IX Coordinator, Hayley Schwartzkopf, 1 Barnard Drive, Office 1005, Oceanside, CA 92056, (760) 795-6672, or hschwartzkopf@miracosta.edu. For a complete copy of the policy or for more information, please contact the Title IX Coordinator or the Assistant Secretary of Education within the Office for Civil Rights (OCR).
Labor Day Holiday
Campus Closed
Veterans Day
Campus Closed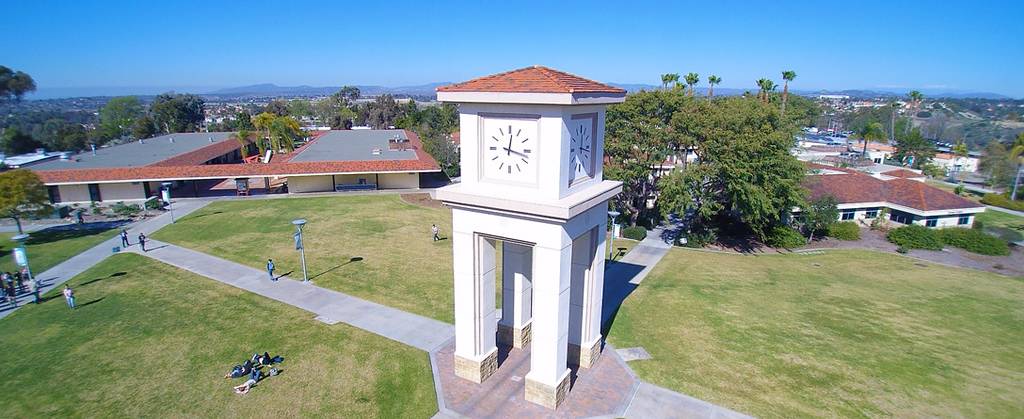 Admissions & Aid Support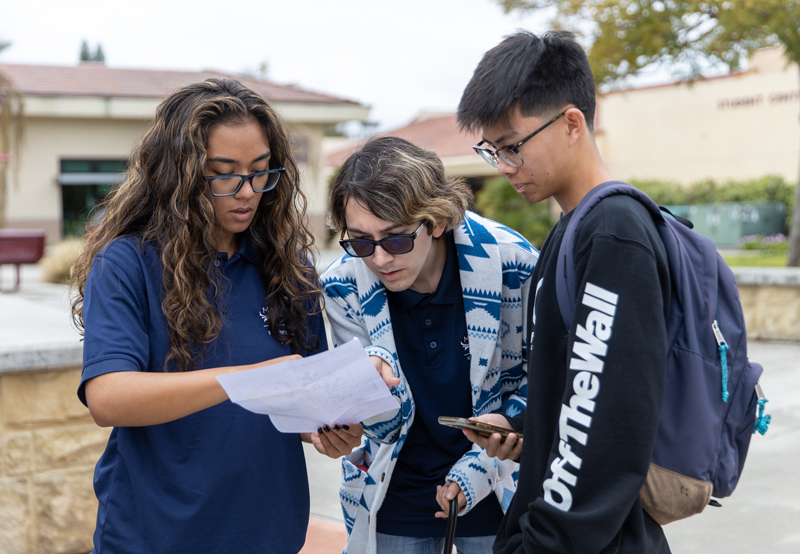 Not sure what to do or where to go?
Help Hut can provide general help for all your questions.
ASK Help Hut