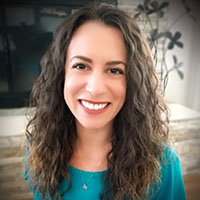 Kim Marquardt (she/her/hers), MSN, RN
Director, Health Services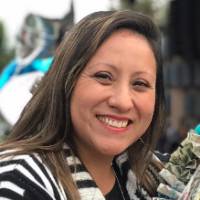 Adela Sanchez (she/her/hers), BSN, RN
College Health Nurse - Oceanside Campus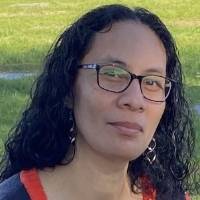 Fao Safotu (she/her/hers)
Health Services Assistant - Oceanside Campus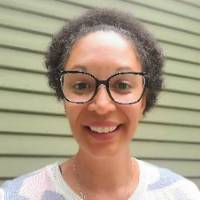 Olivia Dalton (she/her/hers), AGPCNP-C, DNP
Nurse Practitioner - Oceanside Campus
I came to San Diego from the Central Valley in 2011 and have been at MiraCosta College since 2014. During my tenure, I have served as an associate faculty member in Nursing and Allied Health, transitioning into Student Health Services as a Nurse Practitioner in 2021. My nursing background includes acute care nursing in telemetry and step-down/observation, medical-surgical patient education, and nursing academia.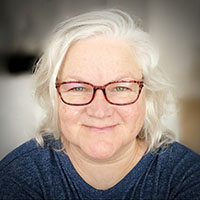 Jenny Russell (she/her/hers)
Administrative Assistant - San Elijo Campus
Ben Augustine (he/him/his), BSN, RN
College Health Nurse - San Elijo Campus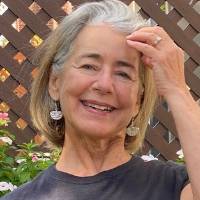 Colleen Veneri (she/her/hers), FNP-C
Nurse Practitioner - San Elijo Campus
I received my Master's in Nursing and Family Nurse Practitioner (NP) certification from the University of California San Francisco in 1991. I worked in the Community Clinic system for over 23 years and I have worked in MiraCosta Health Services for over 25 years. My approach in providing medical care to our students is to listen carefully, obtain a complete mental and physical health history, and establish a treatment plan together with the student. In addition to my training as an RN and FNP, I received academic training in Fine Arts with a focus on Painting and Life Drawing. I balance my NP medical work with art and each of these fields favorably influences the other.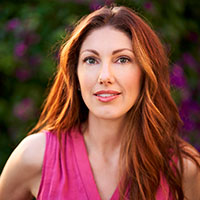 Abigail (Abby) Burd (she/her/hers/ella), MSW, LCSW
Full Time Mental Health Counselor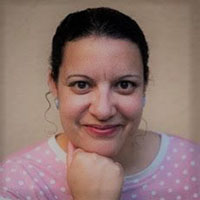 Ghada Osman (she/her/hers), PhD, LMFT
Full Time Mental Health Counselor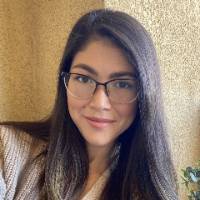 Angelica Porras (she/her/hers)
Clinical Case Manager